Product Menu
---

---
prompt |
organic design furniture
Organic design to me is calm and smooth, they are emotional and intimate.

I would like to use this chance to design a piece of furniture that welcomes interaction in a household, serves as the center piece, a place where people gather.
---
subtle curves


The edges curve up on both short sides while transitioning gracefully down into a long bend surface.

accomodation
No matter if it is just one, two or four,
bian-yuan is able to accomodate.
ths story | mixed uses +
small living space


Designed for city dwellers who live in limited living space, this piece aims to satify multiple needs and occasions.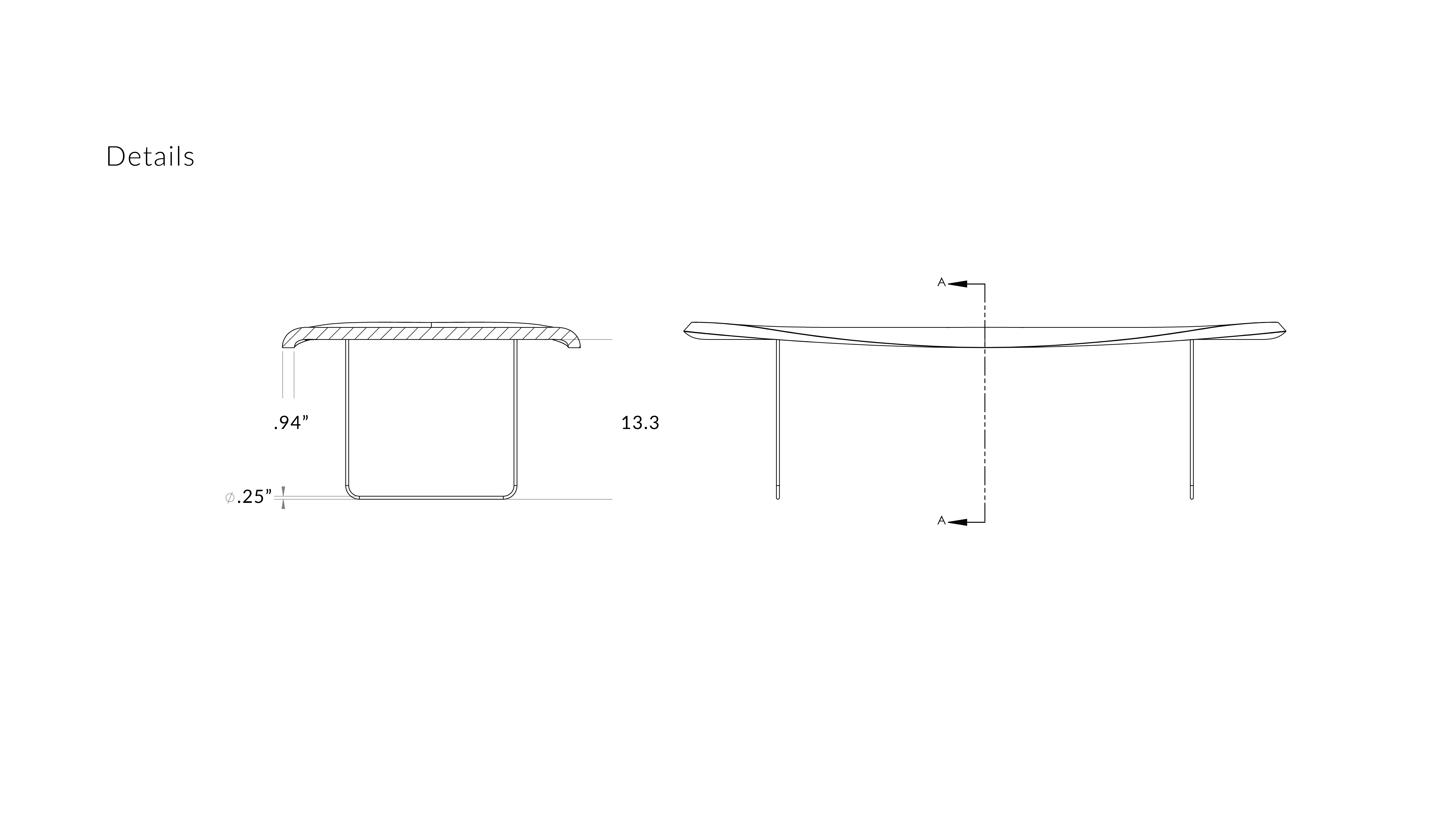 mock up stage :

🔧🔨

I started this project by making collages out of colored paper and these really helped me developed
an atmosphere and mood that I
want to achieve through out the project which is calm, peaceful
yet fun.
method : ✂️✂️
paper construction, scoring the edges to create different effects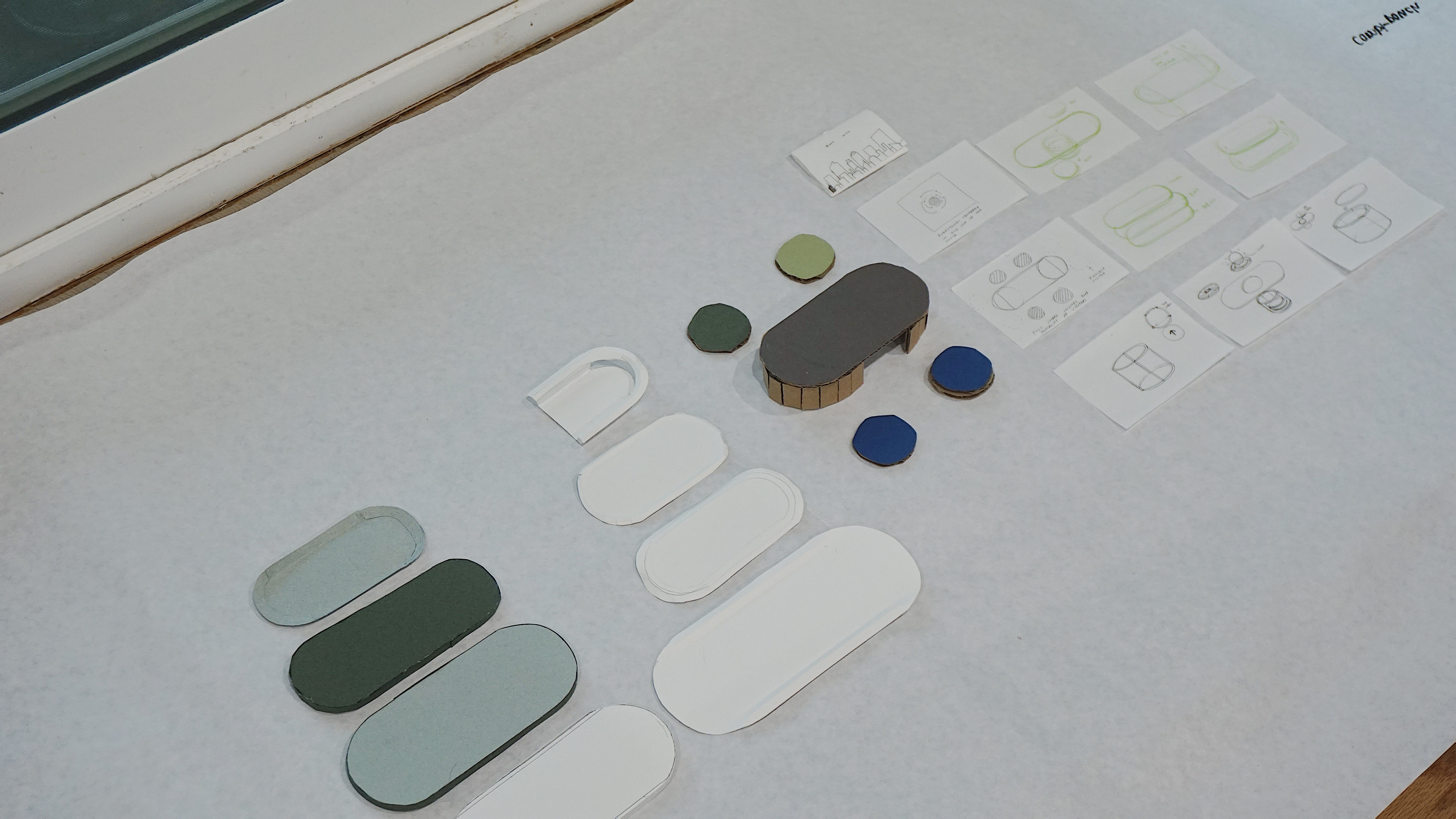 render planning : 📸
learning from how some furniture brands construct their photoshoot and sketched out how I would like to do mine based on the things I learned and liked.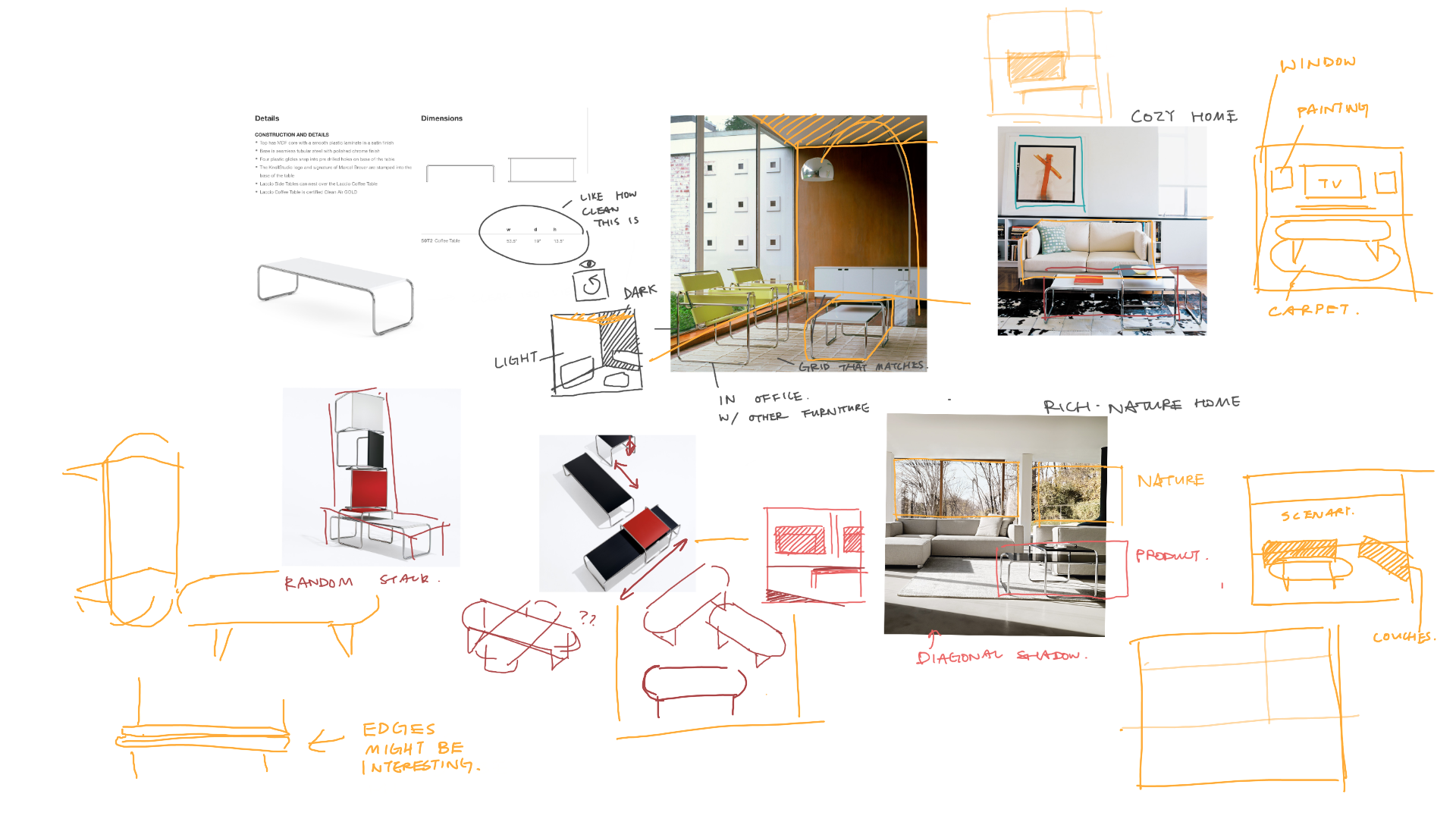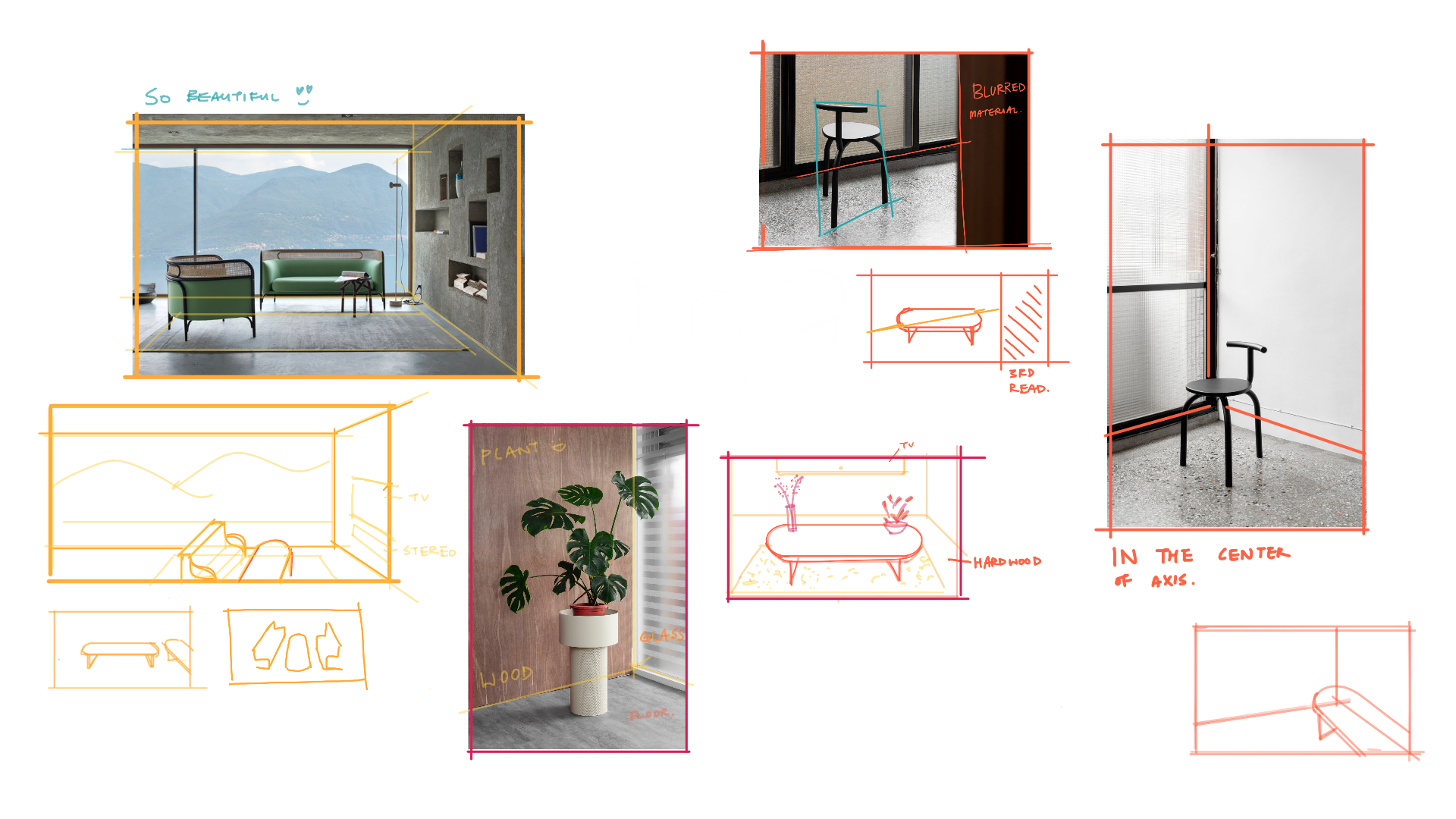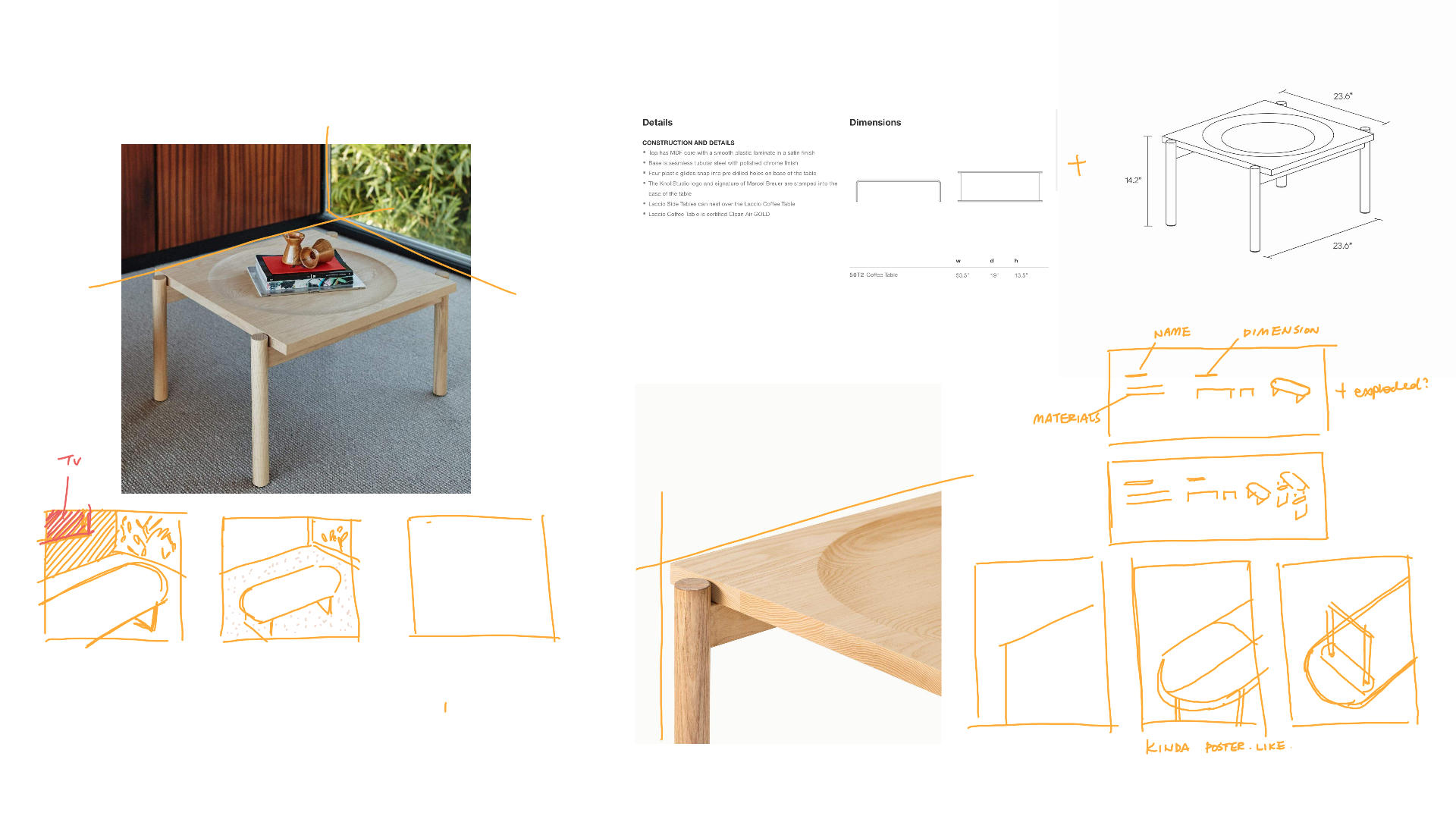 Product Menu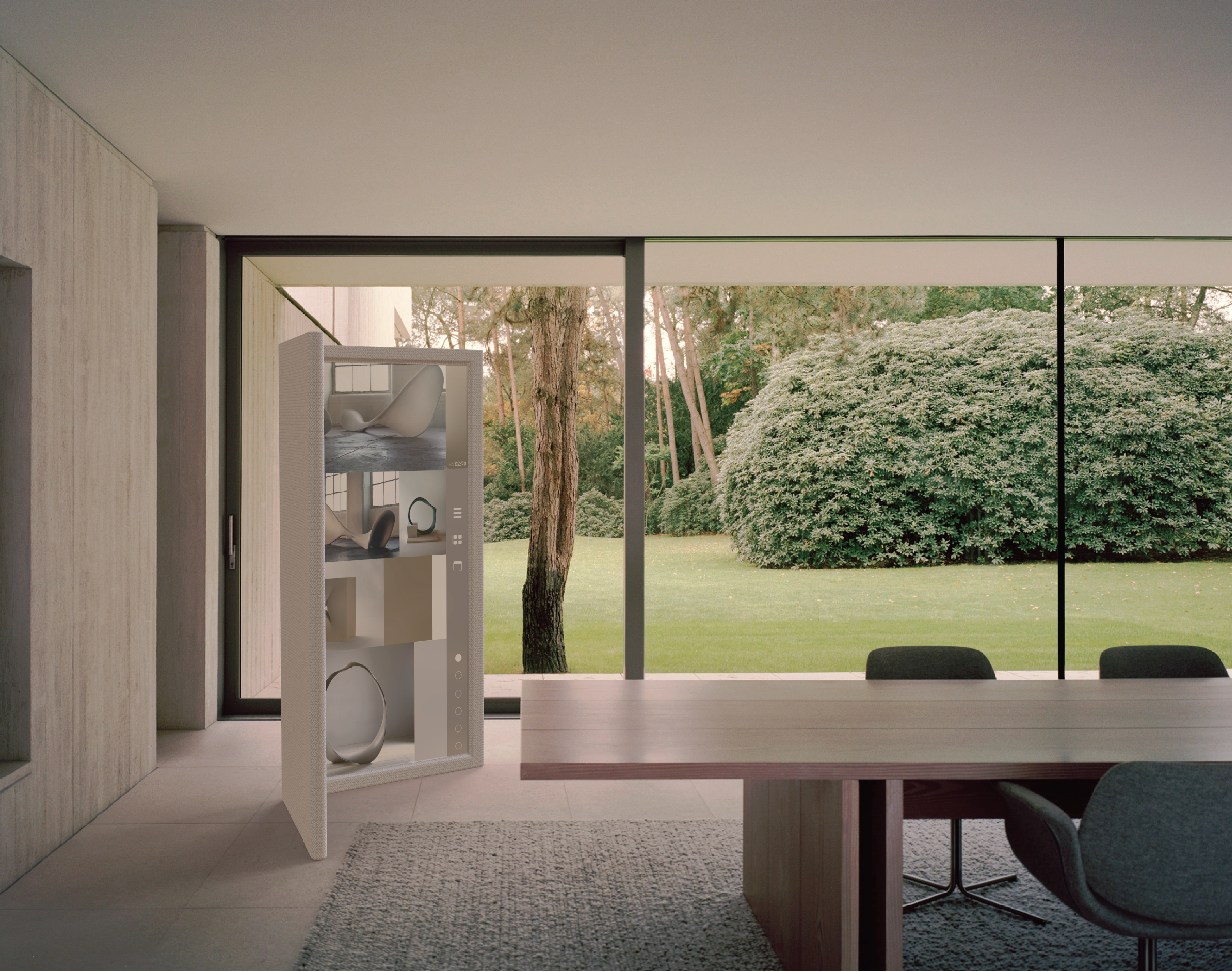 *This concept does not represent the views of Celine in any way, and it is done for educational purposes only.*

---
celine history
1945
CELINE was founded by Celine Vipiana and her husband.
1960s
Debut ready-to-wear line, focused on practical apparel for working woman.

1970s
Celine gone international. Changing logo to intertwined C.
1996
Intergrated to LVMH. Celine was sold to LVMH, Vipiana continued to lead the design team till she pass away in 1997.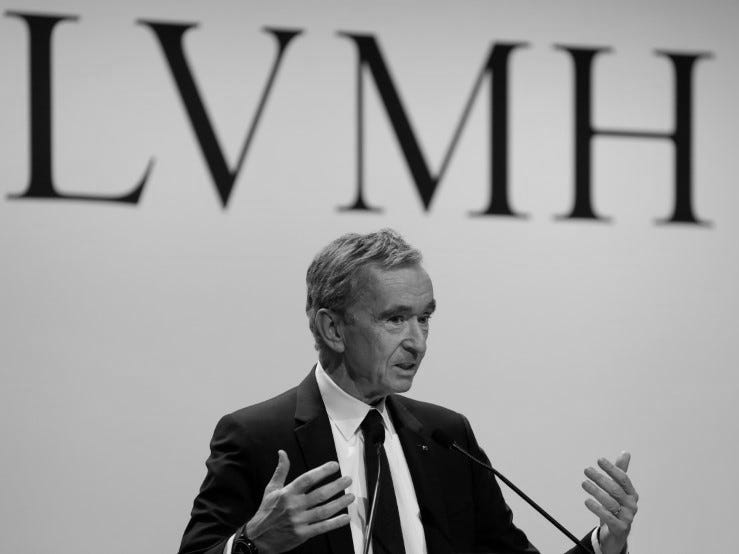 audience :
modern working women


Work is different now, not only do we not wear the same clothing to work, we do not even need to go to the office necessarily.

With the advance of technology, we are able to work comfortably at home and remain the connectivity with our partners & collaborators.


status quo

Now, we work all the time. We wake up and the first thing we do is check our phones, to stay updated with everything.

We do this through out the day until at night , we have to force ourselves to put our phones away so we can have a good night of sleep.

Thats why we need a home furniture that accompany us, a productive tool that help us with work, something beautiful that we would like to keep at home.
what does celine
home studio do ?



Helping user juggle few project at the same time, transforming work schedule into lateral timeline

.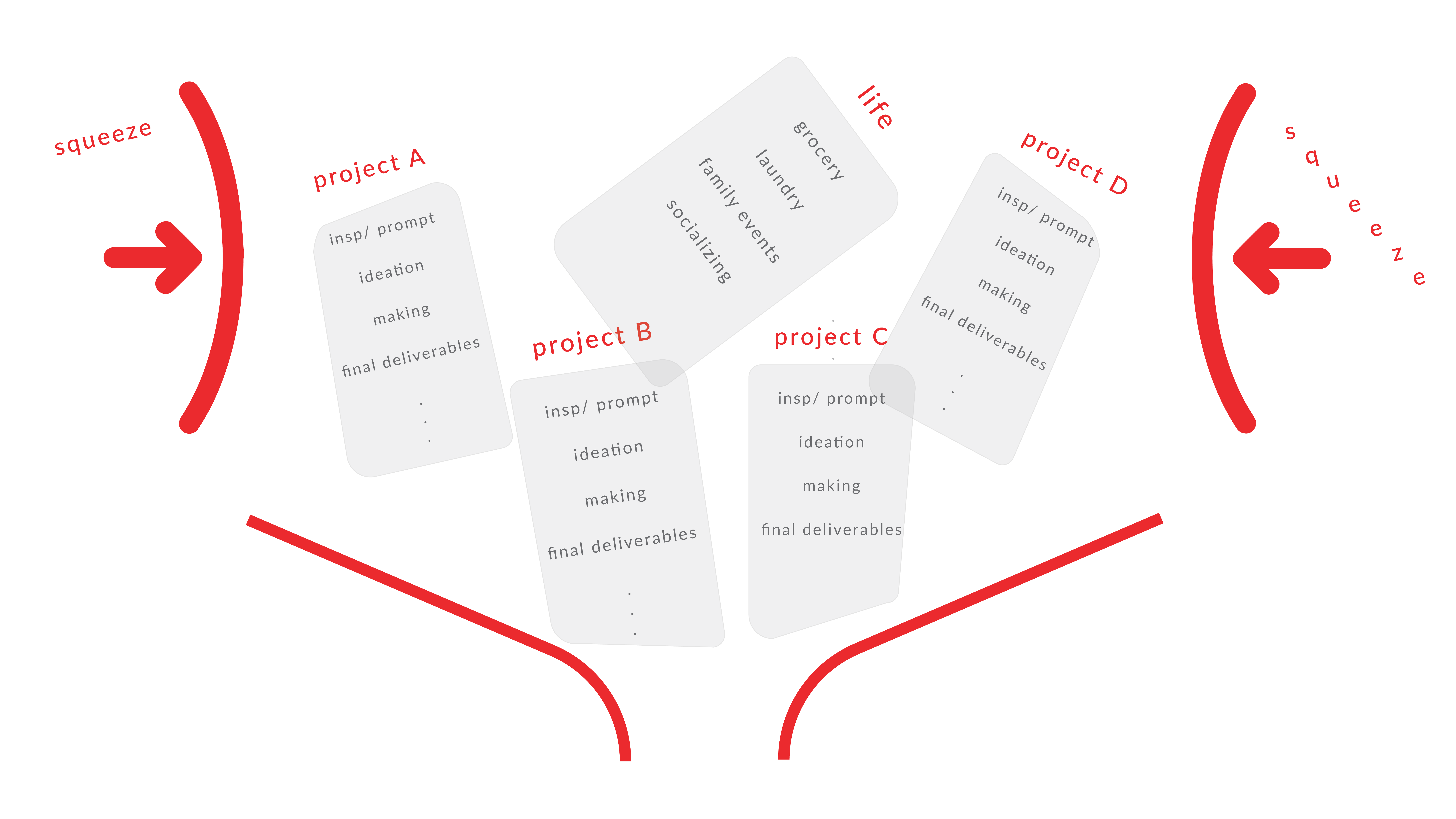 decrease clutter

Celine home studio aims to decrease clutter in your work life to achieve better focus during work
encourage
work-life balance

Celine home studio aims to decrease clutter in your work life to achieve better focus during work
scenario

to decrease clutter and create a sense of ritual is a
mock up stage : ✂️✂️


The mockup for this project was really free.From diptych to triptich style, bare cardboard to synthetic cover. Hinge was also an elemenet to consider and was explored through single to multiple scoring.
ext. ideation: 🖌✏️


The inspiration for the exterior of home studio is based on some classic celine bags. From canvas to leather, I looked into the details of these minimal beautiful bags.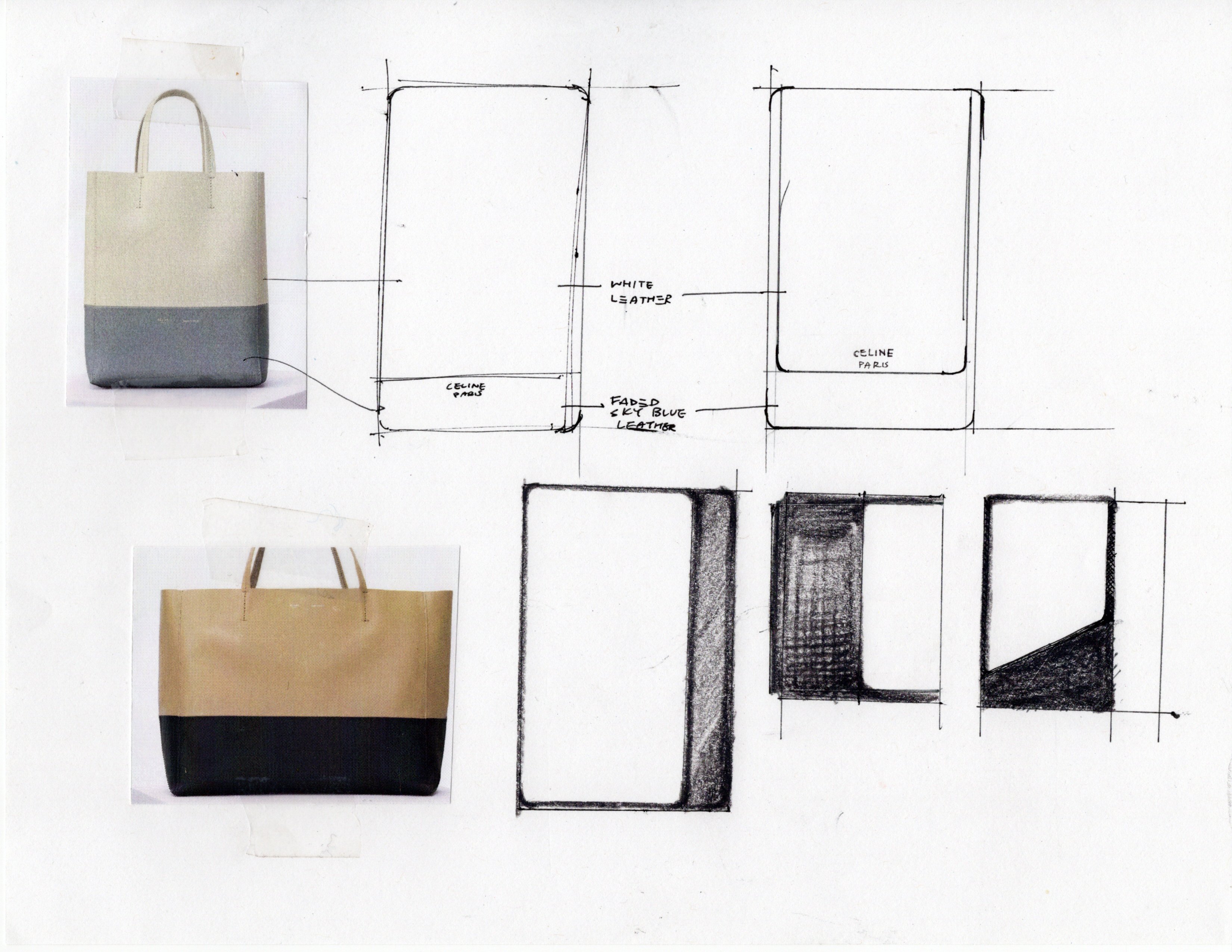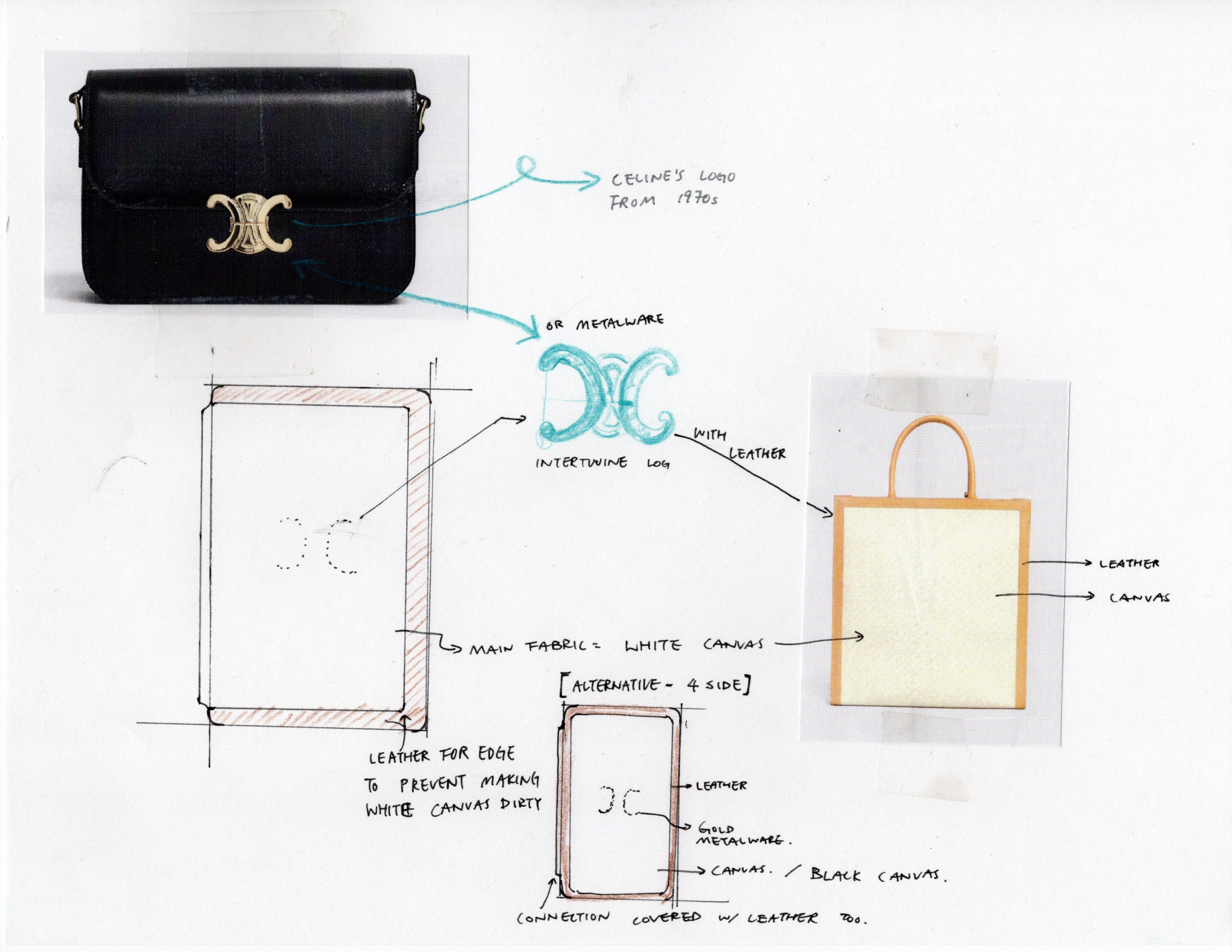 3D cad: 🔧🔨


The first model made is covered in fabric entirely. Dissected into four sections. 3 screens free to assign, and 1 slim status bar on the top of the right side.

The status bar was explored in several different forms to notify the users on their progress.
+ Product Menu

---
process
inspiration : ☁️☁️


ideation : 🔧🔨

I started off by sketching forms that are more on the bulkier side of the spectrum. Then considering how may the status be shown through lighting without interupting the users and people around.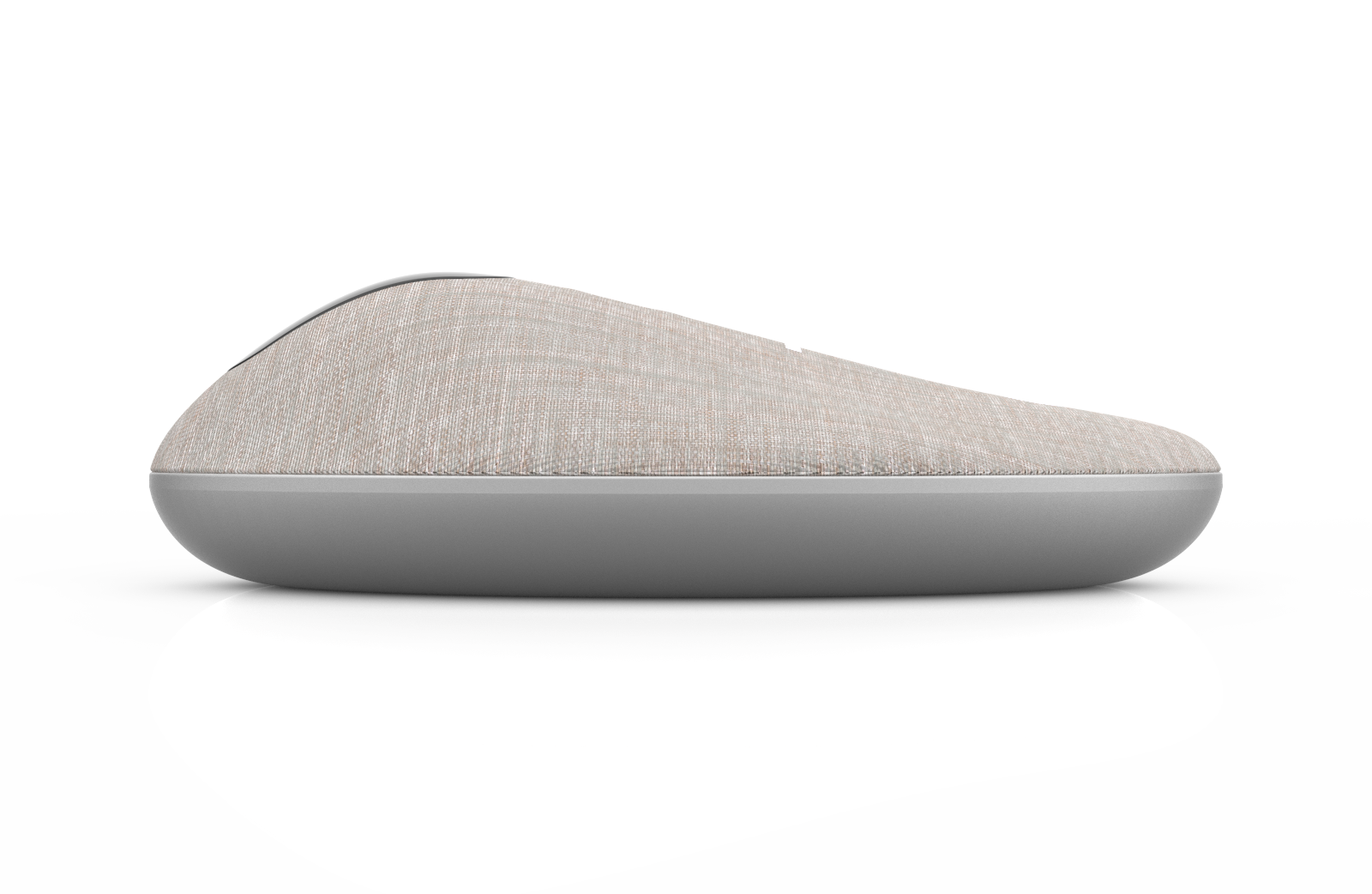 azuki
A stepping stong to increase mobility &connectivity with the society.
---
Design Brief: Sony is looking into expanding their two-way radio technology into new markets.
Duration: 14 weeks | Jan 2019

target users
calming ○ sensational ○ relaxed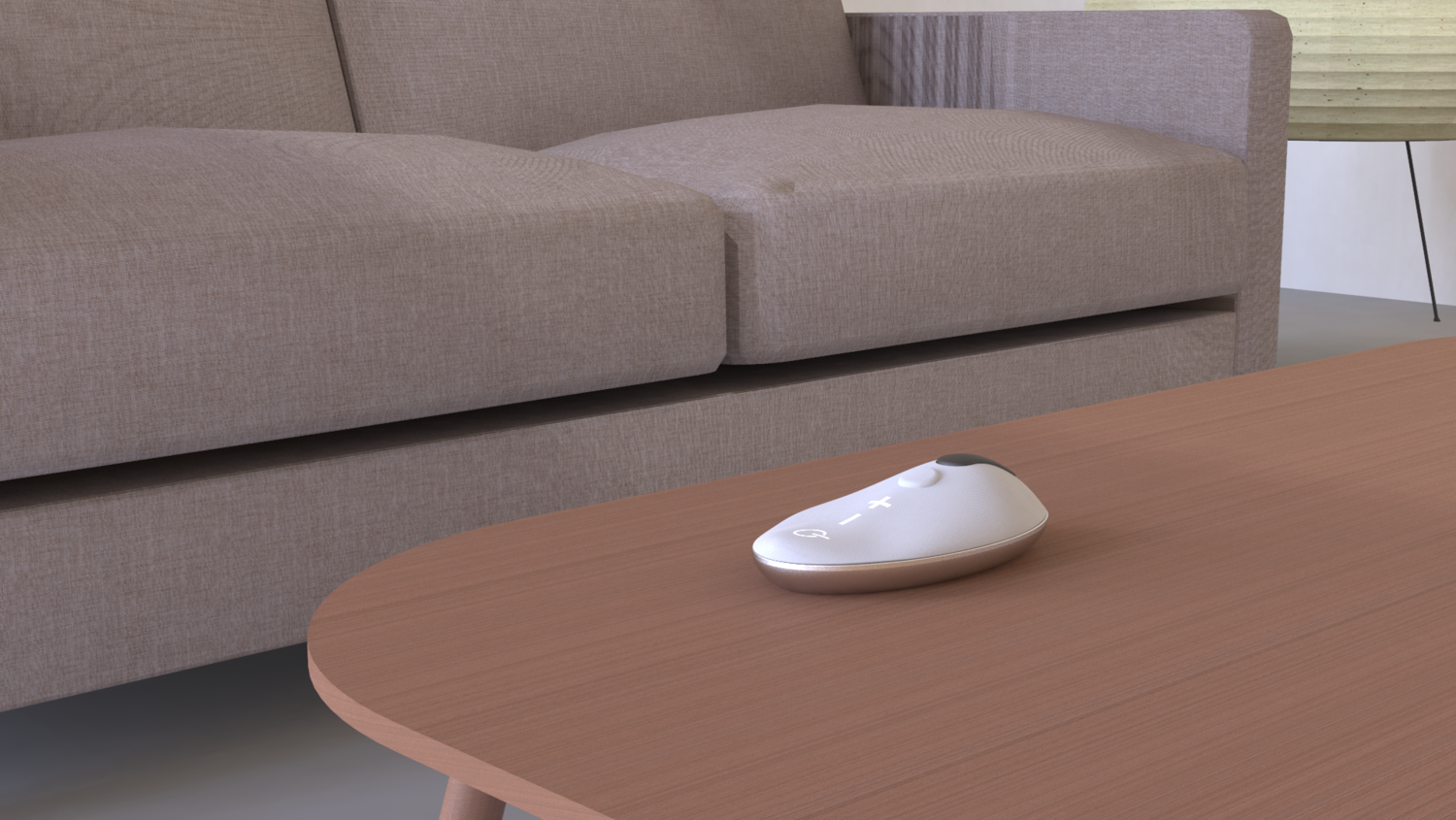 UI
user would be able to view events around, RSVP for event and see their own schedule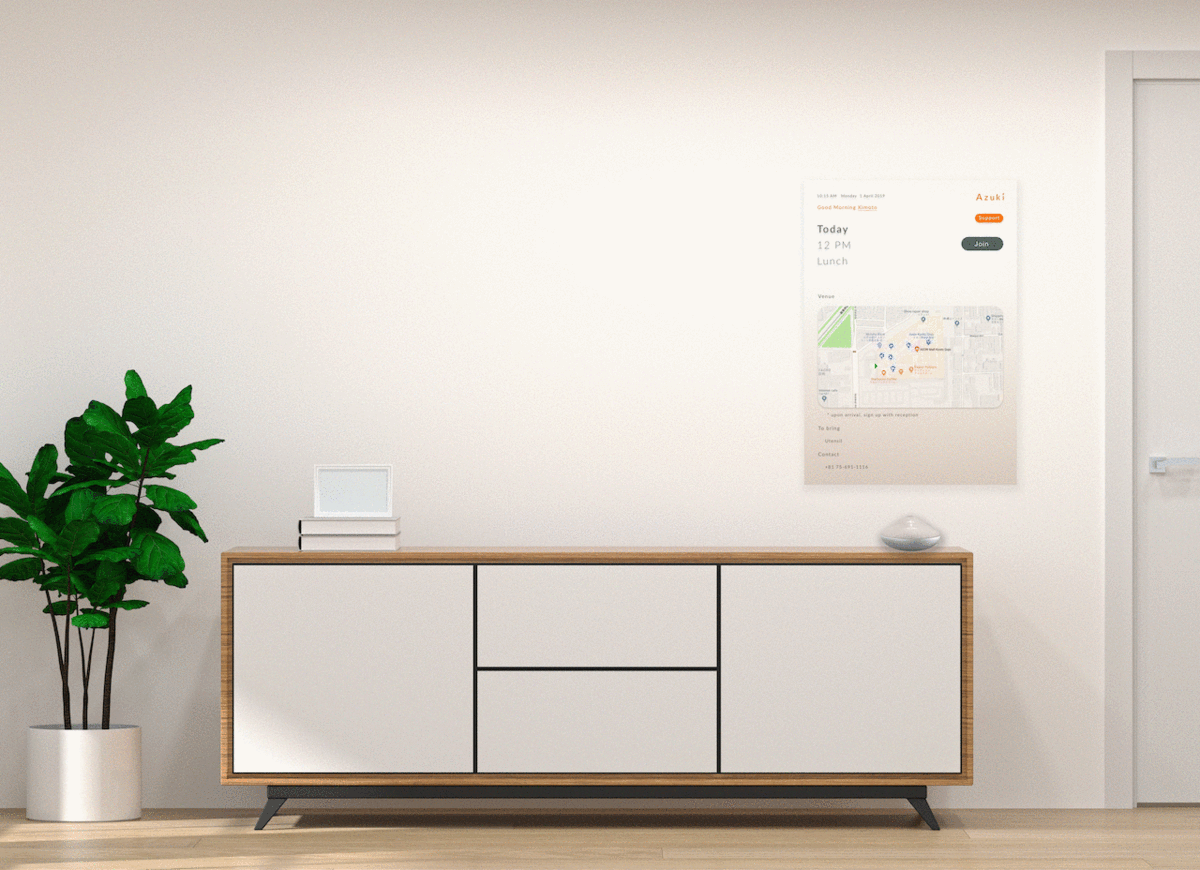 packaging
instruction design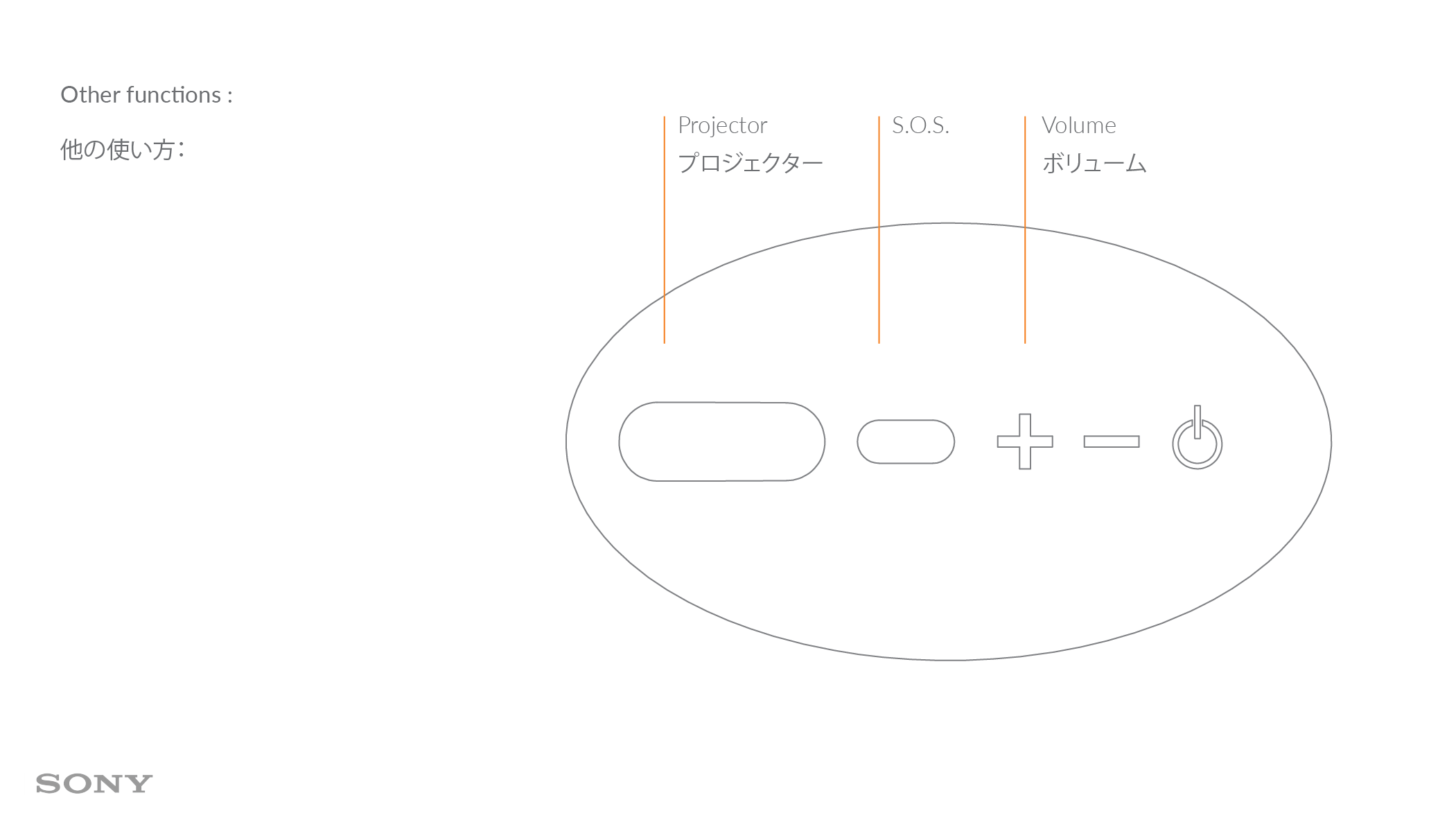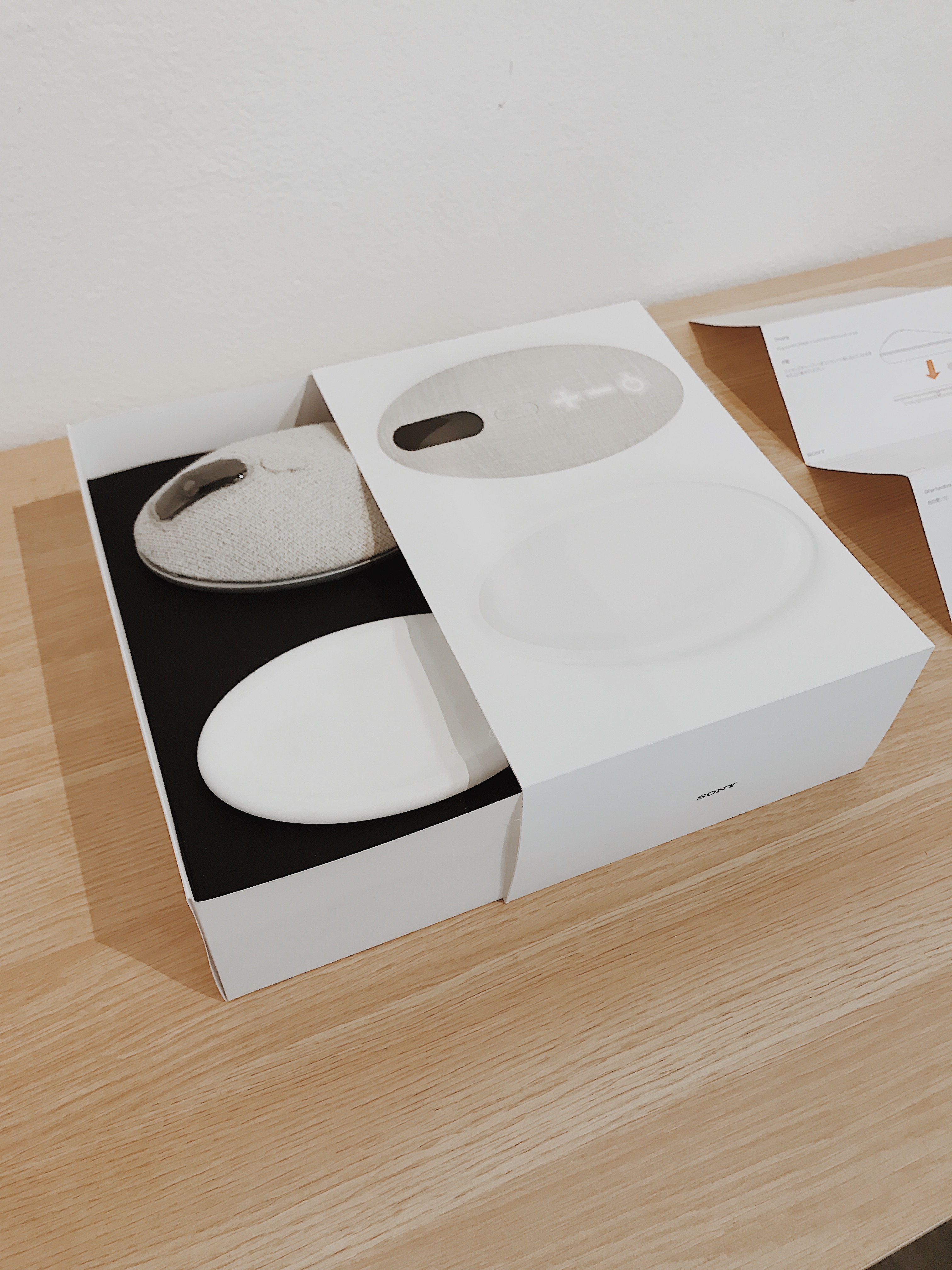 prototype
wiring to test wireless charging.
3D printed cad + cover in fabric.