Bian Yuan

A low table that welcomes gathering,
designed for small living space
2020 | 14 weeks project | Ready for manufacturing

prompt: organic design furniture
subtle curves


The edges curve up on both short sides while transitioning gracefully down into a long bend surface.

accomodation
No matter if it is just one, two or four,
bian-yuan is able to accomodate.
mixed uses +
small living space


Designed for city dwellers who live in limited living space, this piece aims to satify multiple needs and occasions.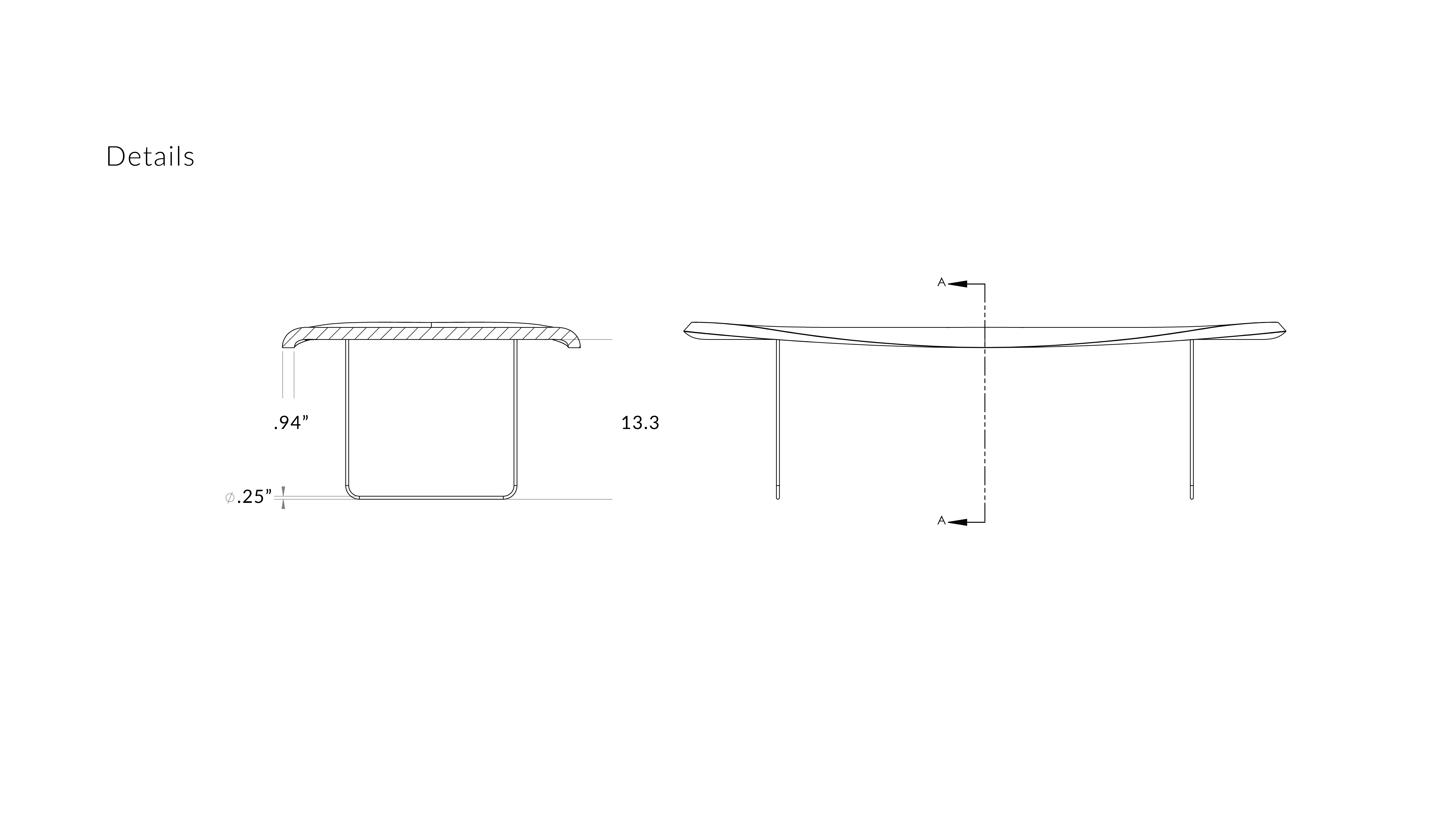 mock up stage :

🔧🔨

I started this project by making collages out of colored paper and these really helped me developed
an atmosphere and mood that I
want to achieve through out the project which is calm, peaceful
yet fun.
method : ✂️✂️
paper construction, scoring the edges to create different effects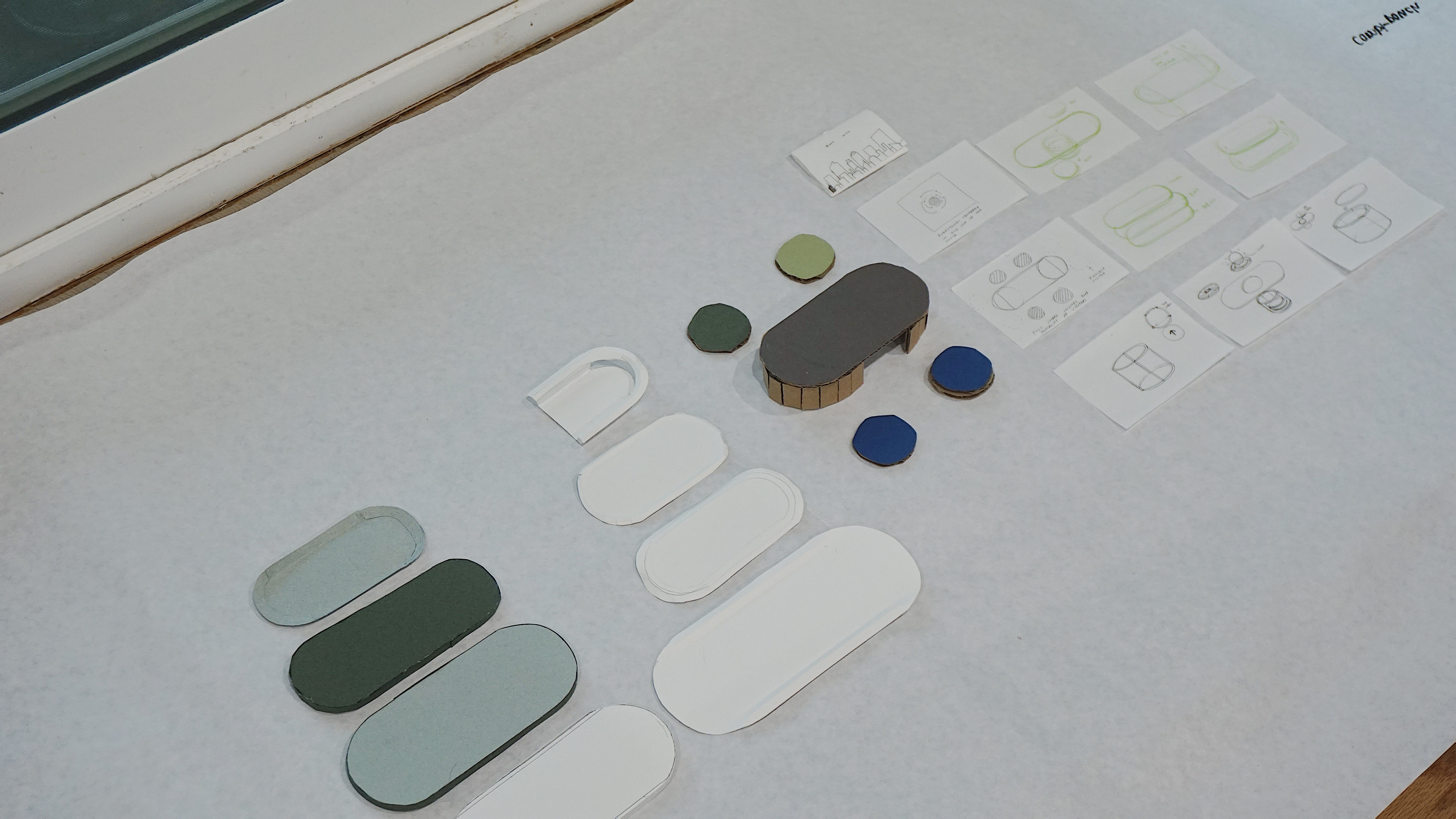 render planning : 📸
learning from how some furniture brands construct their photoshoot and sketched out how

I would like to do mine based on the things I learned and liked.