Mesh
Table
Furniture Design.
A table that utilizes industrial materials to present a sense of impermanence and temporariness.
---
Year

2021


Duration
14 weeks

Stage

Ready for man

ufacturing



This project is an exploration on my design DNA which is derived from what interests me,
temporary, obtrusive, industrial and assistive


I constantly take pictures of public assets on the street and those that capture my attention all have those qualities in common, as well as the design that I like.


---
I believe human are fragile thus we need industrial to support our fragility.
My design DNA is a merge of industrial and organic which is quite contradictory, but what I seek for from these two is a conversation between firm and fragility.
---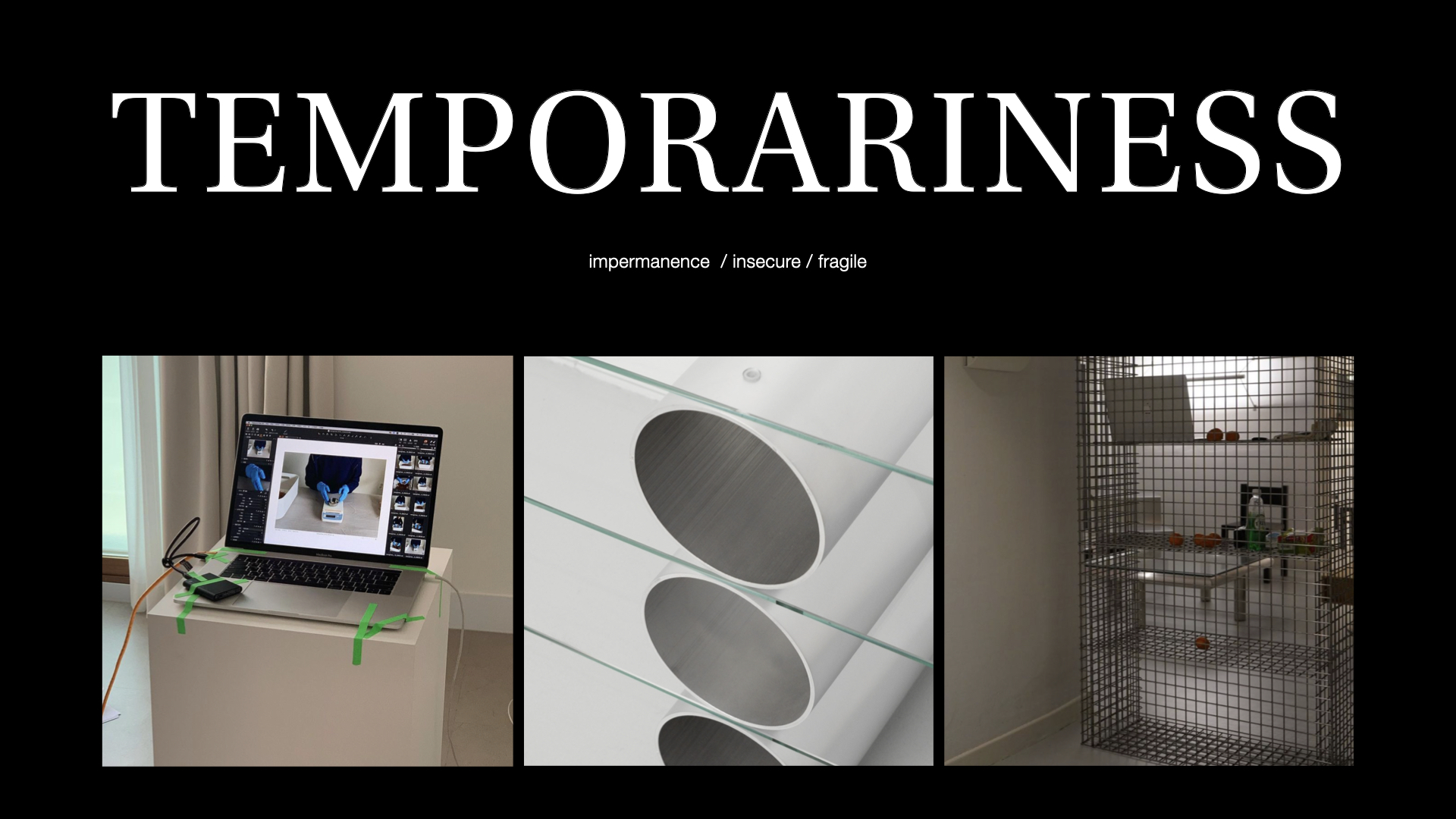 Temporariness is a theme I came up with for this project,

whether it is how temporary human are in this industrial world, or how temporary these industrial objects are to us human, I see this as an very intriguing discussion.
---
---